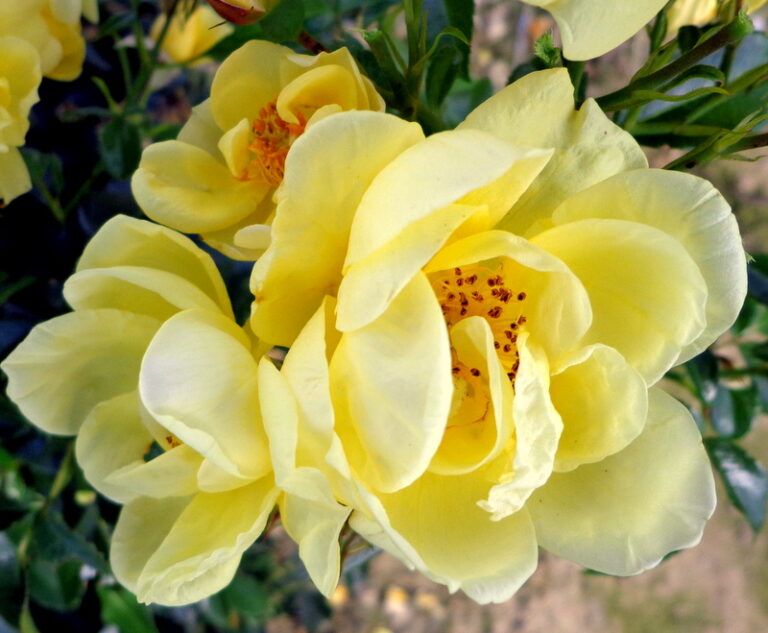 What are ground cover roses and what are they used for?
Repeat flowering roses, with small or medium size blooms.

Used for covering unsightly areas, banks etc.

Good for large tubs

Heights vary as does planting distances. See individual descriptions.

Low Maintenance

For an attractive focal point, some are available as a Speciality Standard

Supplied as a Bare-Root plant from November until end of March.