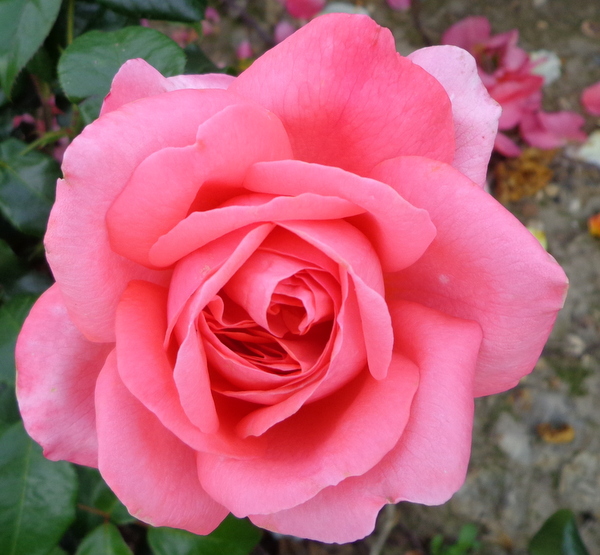 What are Hybrid Tea bush roses?
Classic blooms carried singly or in clusters.

Colour for beds, borders.

Cut blooms for the house.

Plant 60cm (2′) apart; 60cm (2′) row to row, staggered.

Some varieties are available as Full and Half Standards please see each individual product.

Supplied as a Bare-Root plant from November until end of March.