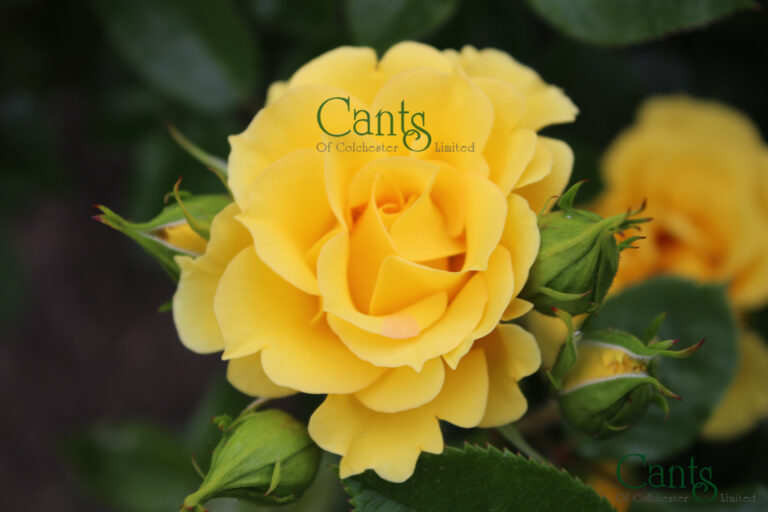 What are Patio bush roses?
Whilst one or two of the newer varieties are a similar height to other medium growing bush roses, most are low growing and free with small blooms.

Mass colour effect for rockeries, edging flowerbeds and borders, using instead of bedding plants.

Good for tubs, click here for more information on sizes.

Plant 45cm (18″) apart; 45cm (18″) row to row, staggered.

If you need larger blooming varieties then there are a few short growing Floribunda and Hybrid Tea varieties.

Some varieties are available as Full and Half Standards please see each individual product.

Supplied as a Bare-Root plant from November until end of March.