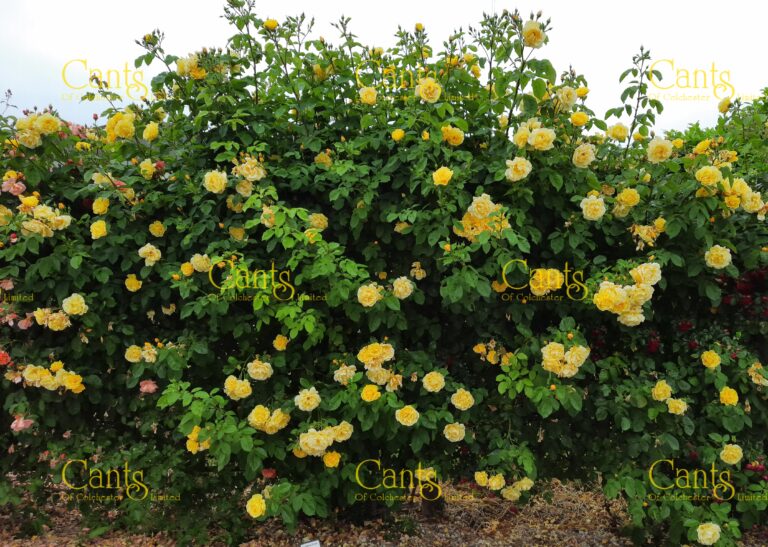 What is a Repeat Flowering Climber?
Repeat flowering varieties.

Suitable for walls, fences, houes, trellis.

Many of the flexible varieties are suitable for arches and pergolas according to size.

Shorter varieties are suitable for pillars.

Suggested minimum planting distance 180cm (6′) apart

Supplied as a Bare-Root plant from November until end of March.