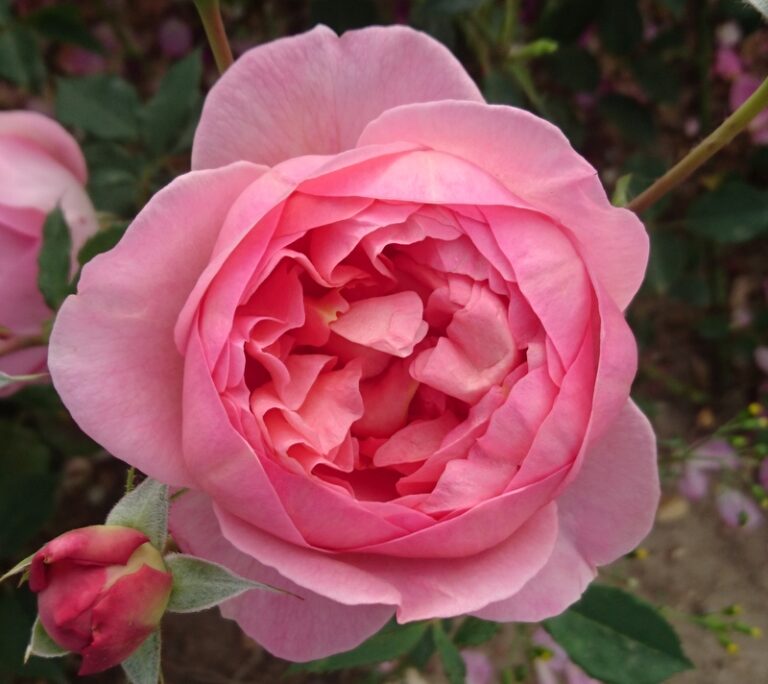 Repeat free flowering modern shrubs with the appeal of old fashioned shrub roses.

In confined spaces can be pruned hard annually by removing 50% of the growth.

Growth on some varieties can be weak causing blooms to bow the their heads.

Plant as specimens or hedging.

Most are fragrant or exceptionallu fragrant.

Unless indicated in the description most have a width of 90-128cm (3′-4′), allow at least a meter (3′) when planting as a specimen.

Those of less width can be planted closer.

Some can be trained as climbers (see climbers section).

Bred by David Austin these compliment and can be used with the Renaissance Roses.

Supplied as a Bare-Root plant from November until end of March.