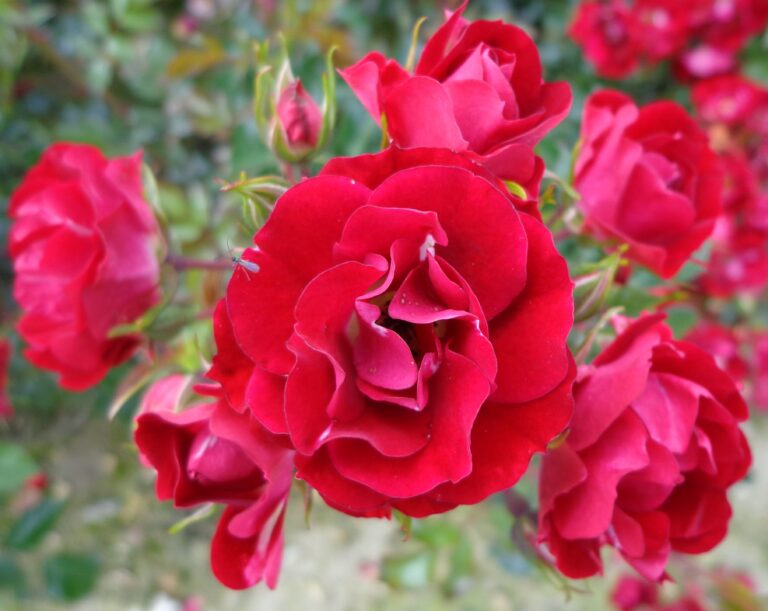 What is a Weeping Standard?
Mainly used as a feature in rose beds or lawn.

They are created by budding old and modern ramblers onto a stem to give a weeping effect.

Stem Size 120-135cm (4′-4'3″).

Price includes Stake & Tie

Supplied as a Bare-Root plant from November until end of March.