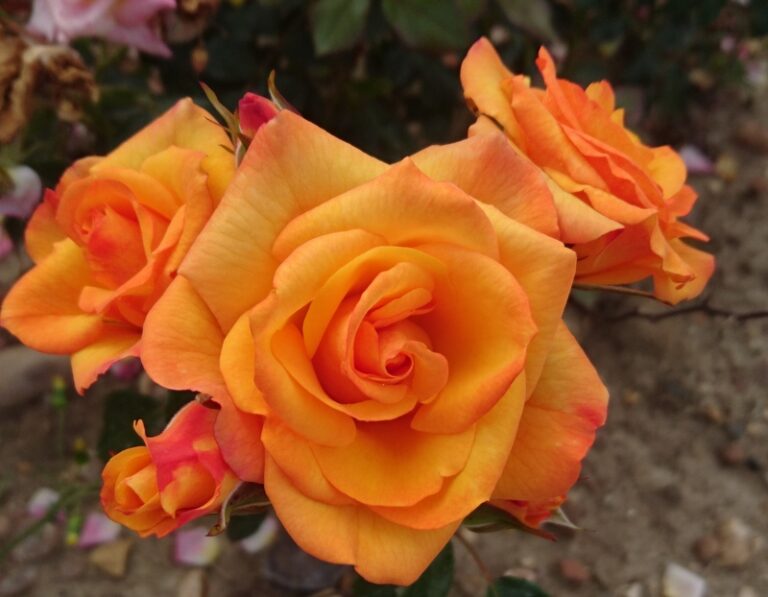 What is a Container Courtyard Climber?
Repeat flowering blooming top to toe and along the individual branches

Ideal for small spaces and gardens, fences, pillars, walls, trellis, small arches and obelisks

Can be planted successfully in large pots

Flexible, but needing canes if free standing and tying in

Can be mixed with "Patio Climbers" but are in general a bit bushier

See individual descriptions for likely width and height

Supplied in a 5.5litre temporary pot.

Supplied between April to October.