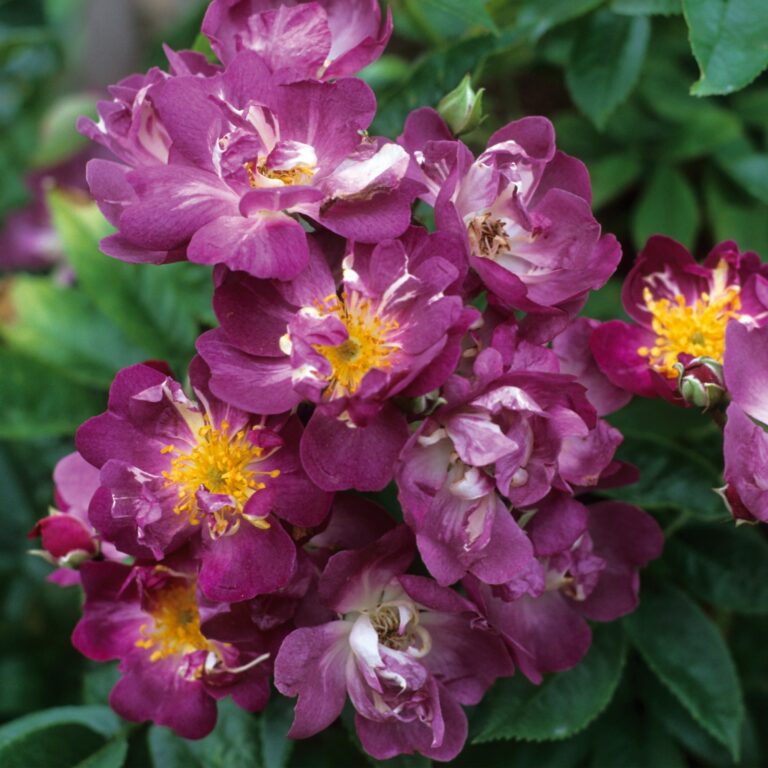 What is a Container Old Fashioned Climber/ Rambler?
In general once flowering, in early summer

Ideal for covering unsightly areas, walls, fences, sheds and houses

The ramblers are suitable for large araches and pergolas, and some for growing into live trees

Plant a minimum of 214cm (7′) apart, however with the ramblers do take into account that the height can also be interpreted as potential spread

There are one or two ramblers which we have not given a specific height, as these can attain vast heights and spread

Supplied in a 5.5litre temporary pot.

Supplied between April to October.