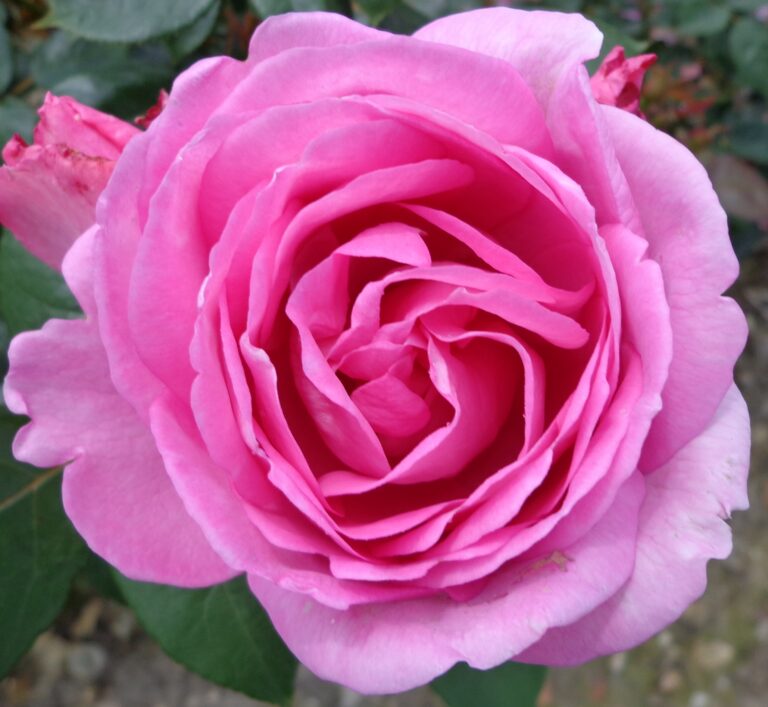 What is a Container Renaissance Rose?
Repeat free flowering modern shrubs with the appeal of old fashioned shrub roses

In confined spaces can be pruned hard annually by removing 50% of the growth

Strong growing varieties

Plant as specimens or as hedging

Most are fragrant or exceptionally fragrant

Plant 1 metre (39″) apart as specimens

Bred by Poulsen of Denmark these compliment and can be mixed with the English Roses

Supplied in a 5.5litre temporary pot.

Supplied between April to October.